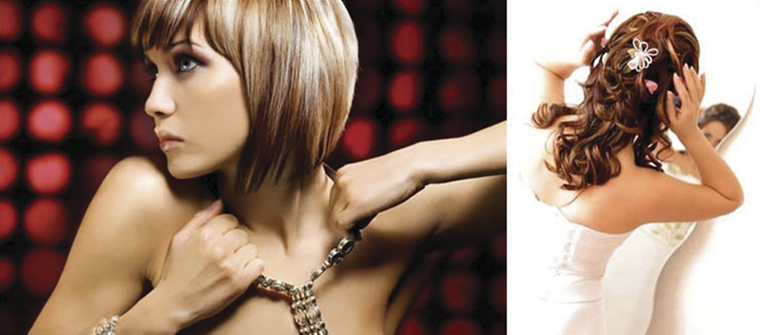 Palm Beach Salon is located in the heart of exquisite Palm Beach shopping and holiday resort.
We specialise in all your hair and beauty needs, whether it be hair, colour, hair extensions, make up or beauty, wedding or party packages.
We can create a personalised experience designed to make you feel special.